Business Offices and Affiliates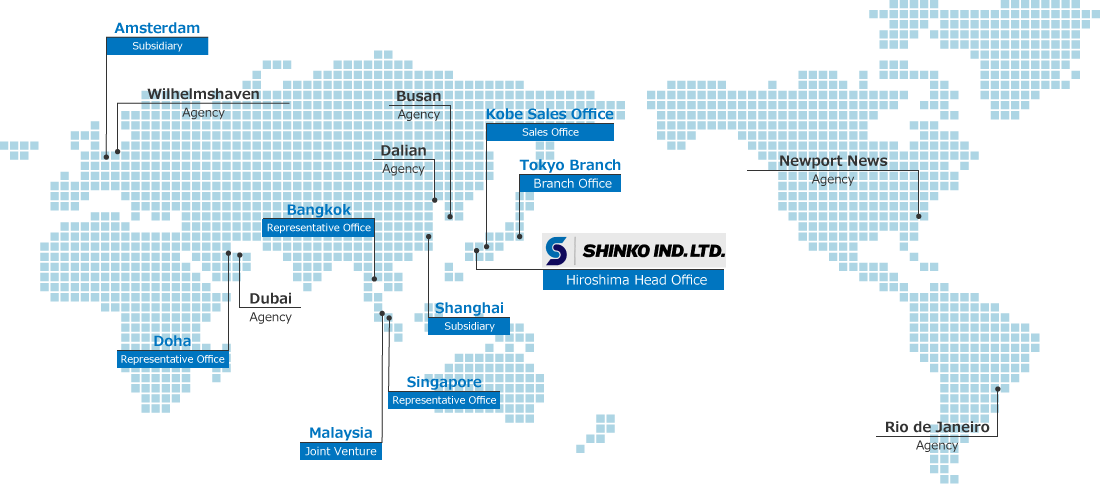 Japanese domestic Business Offices
Head Office
In 1993, the head office was established, integrating the design division with business management, sales, and procurement divisions. (The procurement division was relocated to a new office in Ohzu Factory in 2014.) Various equipment has been introduced to enhance the design systems (CAD/CAM/CAE/CFD).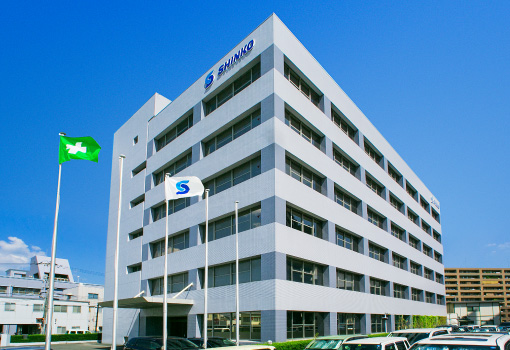 5-7-21, Ohzu, Minami-ku Hiroshima-shi, Hiroshima, 732-0802, Japan
---
TEL : +81-82-508-1000  
FAX : +81-82-508-1020
Ohzu Factory
Ohzu Factory annually produces about 500 units of various land/marine turbines with capacities of 30,000 kW and below. The production from processing, assembling to testing is managed with consistency. Automation of machine tools and unmanned machining at night and holidays are also introduced to rationalize the production process.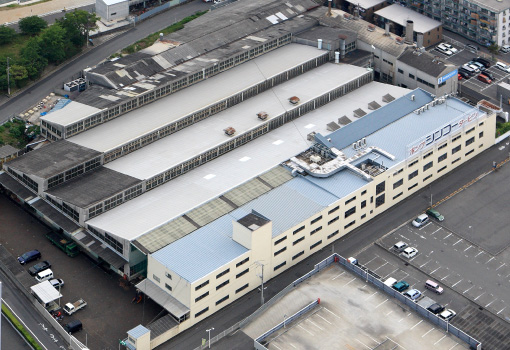 5-6-28, Ohzu, Minami-ku Hiroshima-shi, Hiroshima, 732-0802, Japan
---
TEL : +81-82-508-1016  
FAX : +81-82-508-1025
Fuchu Factory
Fuchu Factory is comprised of a new office completed in 2014, a foundry, a pump factory and Sendai Factory which specializes in machining.
Foundry

Through in-house casting processes, high performance and quality are achieved. After-sales service is also provided with the shortest lead time.

Pump Factory

Various large and small pumps are processed, assembled and tested with consistency. Capital investments such as FMS (flexible manufacturing system) have been made to respond to high-mix low-volume production.

Sendai Factory

Specialized in machining, this factory has 5 processing machines for large products, including large 5-sided finishing machines and NC lathes. The 2nd floor is a rest area for the employees.

Office

This is a new office established in 2014. The 1st floor has 6 large and small conference rooms and a parts supply center for after-sales service, allowing more functional operations.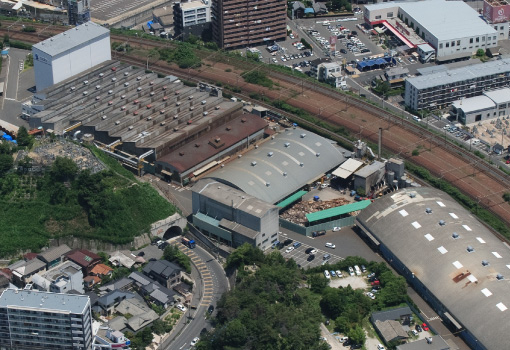 2-1-1, Mokage, Fuchu-cho Aki-gun, Hiroshima, 735-0029, Japan
---
TEL : +81-82-283-8421  
FAX : +81-82-281-2093
Branch/Sales Office
Overseas Business Offices
Bangkok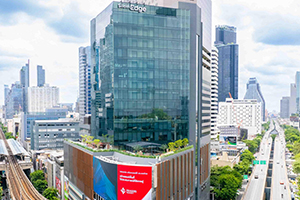 Shinko Ind. Ltd. Bangkok Representative Office
c/o : NSK Energy Co., Ltd.
846 Summer Lasalle, A2 Building, Room No.1, Floor 1st Lasalle Road, Bangna-Tai, Bangna, Bangkok, 10260, Thailand
---
TEL : +66-2256-9594
E-mail:bkk@shinkohir.co.jp
Singapore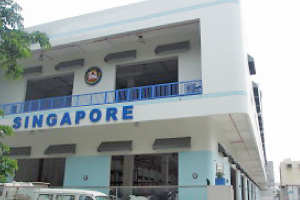 Shinko Ind. Ltd. Singapore Representative Office
c/o : Fuji Horiguchi Engineering PTE LTD.
24 Chia Ping Road, 619976, Singapore
---
TEL : +65-6265-1089  
FAX : +65-6863-8310
E-mail:sin@shinkohir.co.jp
Shanghai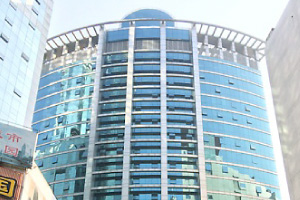 Shinko Ind. Ltd. Shanghai Representative Office
Rm1421, 14 Floor, Yuandong Mansion No.1101 Pudong South Rd, Pudong New Area, Shanghai, 200120, China
---
TEL : +86-21-5876-1080  
FAX : +86-21-5876-1079
E-mail:sha@shinkohir.co.jp
Doha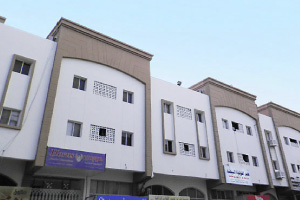 Shinko Ind. Ltd. Doha Representative Office
c/o : Middle East Fuji LLC-Qatar(Doha Office)
Back of Bukanan Furniture Aljazeera Complex, Retaj Building B1 Entrance, 1st Floor, Office NO.120, Doha, Qatar
---
TEL : 974-4443-1131